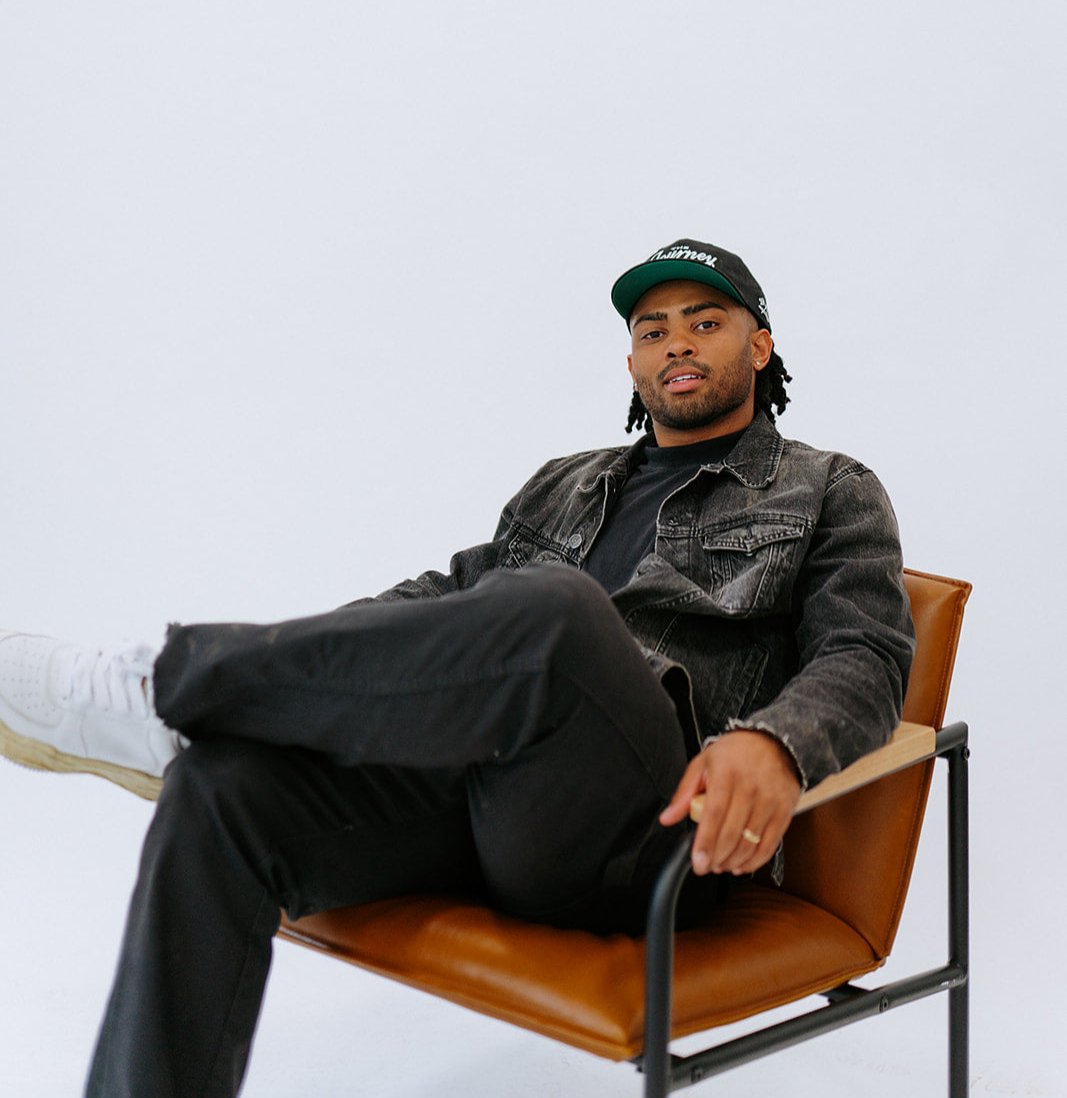 About the Brand
The Journey, founded by Darien Rencher, is an outlook on life that through creative expression inspires people on their way. Through design, we make meaningful, quality, and cool stuff for people to enjoy and experience. 
Our vision is rooted in the belief that as we all go through the highs and lows of the human experience, we should discover that the essence of life is the journey and who we're becoming along the way. 
Originated in South Carolina.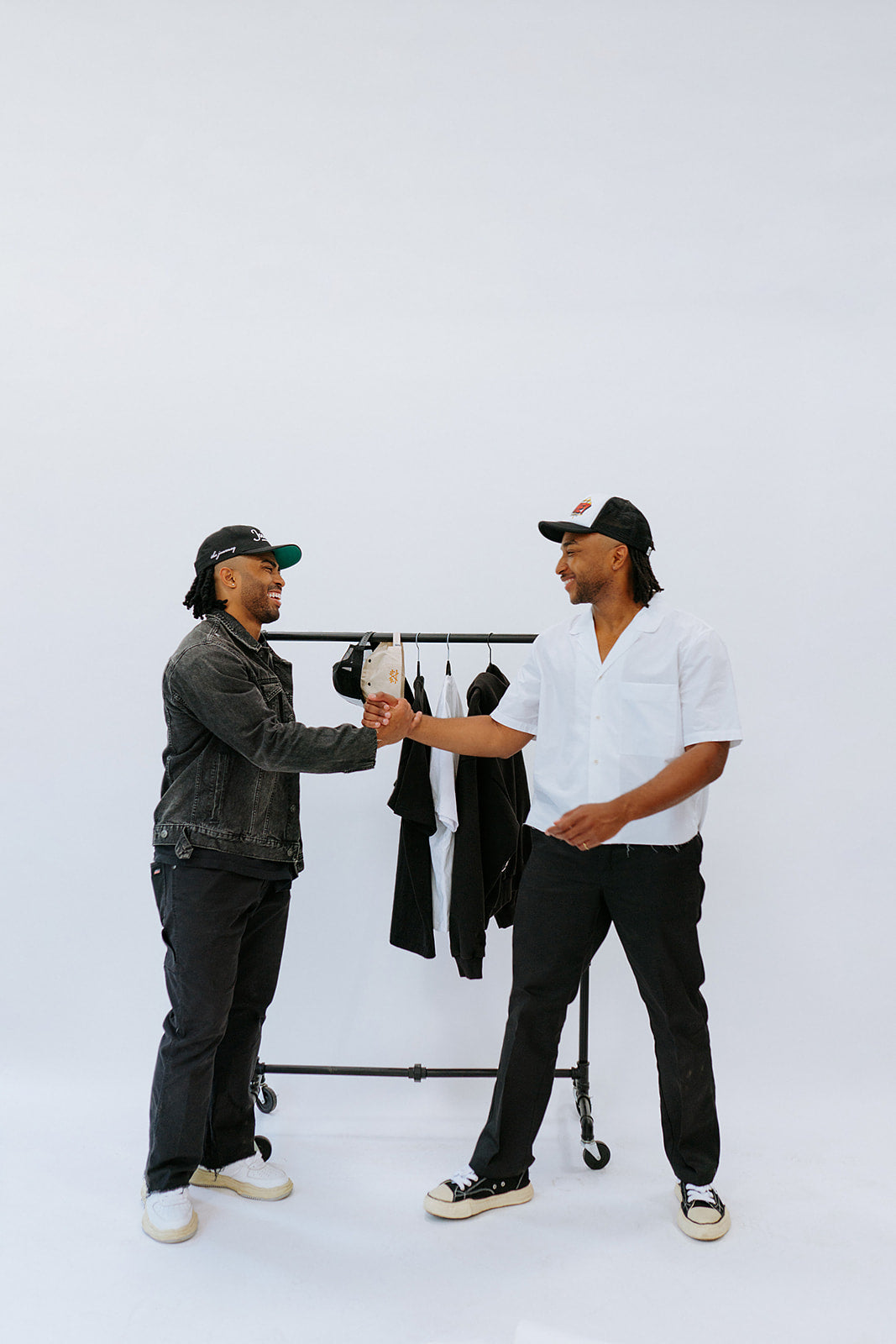 This dream is being brought to life through creative collaboration with childhood friend, Talon Hawthorne.